Family Day weekend, February
The Moosecalac Winter Festival is an annual community event held in Longlac, over the Family Day weekend, in February. The main festival activity is the hockey tournament, which attracts around 25 teams yearly.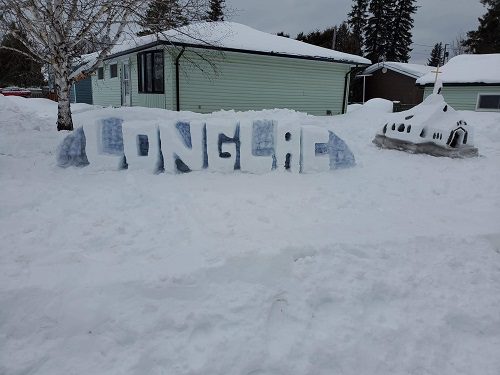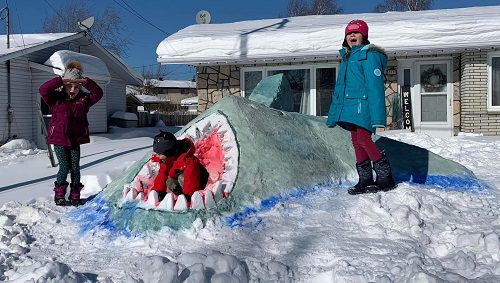 Other festival activities include a Moonlight Ski, Cross Country Club, Kids Dance, and Junior Curling Bonspiel. Make sure to keep an eye out for the carnival's snow sculpture contest, which presents many impressive structures. Various foods are also served across the grounds to help keep participants and guests warm during the cold, wintery weather.
The Moosecalac Festival is an All-for-Charity event that raises money to support sick children and local kids' activities.
Photos: https://www.facebook.com/Moosecalac-Where-Sick-Kids-Count-341051369621681