The Mineralogical Museum in Abitibi-Témiscamingue is a place of conservation, interpretation, education, and diffusion. It highlights the geological and mining inheritance of the region, the mineralogy of Quebec, Canada, and the international one.
The Museum gives the present and future generations access to the realities of the geological world, mineralogy, mining domain, and other natural resources via its various permanent, temporary, digital, and industrial exhibitions. It also uses pedagogical cases, posts on social media, visits to the mine and multiple special activities to spread its knowledge.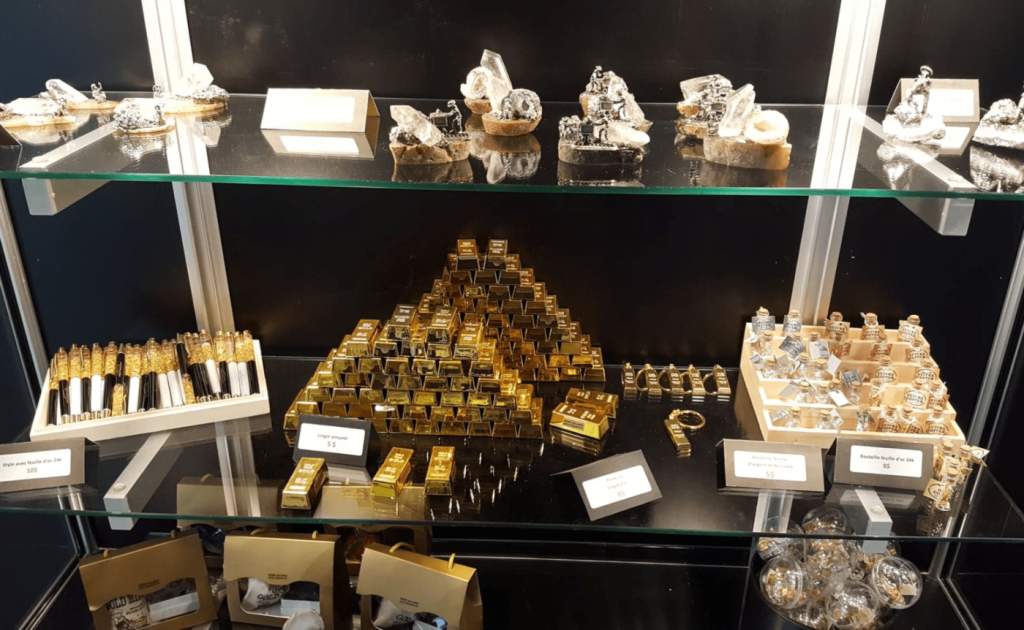 The Mineralogical Museum of Abitibi-Témiscamingue presents a permanent exhibition on the geology and mining projects of the region. Come and discover a spectacular collection of gold, a sample of moon rock and a wide variety of minerals worldwide. Various interactive games, the earthquake simulator and the shadow theatre, complete this exhibition for the whole family.
Photos: https://www.facebook.com/museemalartic/